Saturday, February 22, 2020
11:00 am - 12:00 pm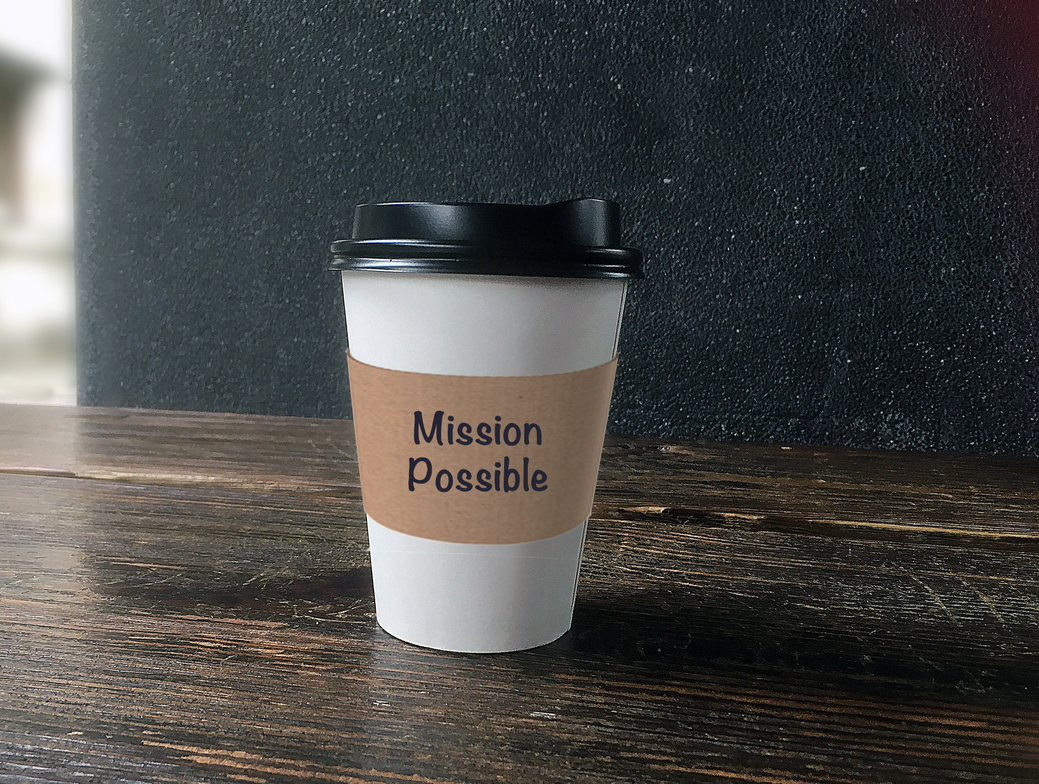 A group of people from Trinity will be going to Mission Possible, a Christian ministry in the Downtown Eastside, to serve at their "Coffeehouse". If you would like to participate, please let Steve Wade know as soon as possible - there is a limit to our group size, so first come, first serve!
If you want to travel together, we will meet at 11 am in the main parking lot.
溫東咖啡福音事工