July 15 - 19, 2019
9:00 am
This event has already occurred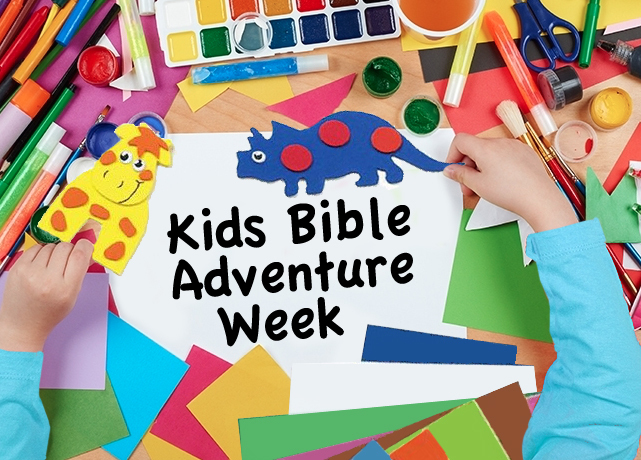 Power Up!
Learn the power that God's children have through Him!
Time: 9 am - 12:pm. Lunch for everyone 12 pm - 1 pm
Age: For Children entering Kindergarten to Grade 7
Cost: $50 for the first child, $30 for the second child, $100 for three or more children.
Please download Registration form, Consent and Liability Release Form from the website. Cheques can be payable to Trinity Baptist Church.
Time:
9:00 am to 12 noon. Lunch for everyone from 12
pm
–
1
pm