Saturday, June 15, 2019
6:30 - 8:30 pm
This event has already occurred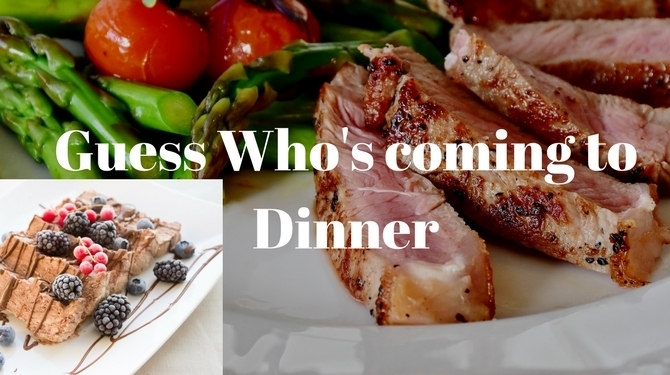 Yes, it's happening again! You're all invited to participate in Trinity's very own Guess Who's Coming to Dinner!
誠摯地邀請你來參加三一浸信會特有的「誰來晚餐」!
Saturday June 15th, in homes of TBC families all around the Lower Mainland. You can enjoy a wonderful opportunity to make new friends, strengthen existing friendships, pray for, laugh with, encourage and support each other, and of course, enjoy REALLY good food!
6月15日星期六晚上,地點就在大溫地區任何三一浸信會弟兄姊妹的家中。 你可以享受這個美好的機會,結交新朋友, 坚固既有的友誼, 一起禱告 歡笑, 彼此鼓勵; 當然, 你也能享受真正的好食物!
Visit Welcome Centre in the gym for details and/or to sign up.