Saturday, February 22, 2020
11:00 am - 4:00 pm
Downtown East Side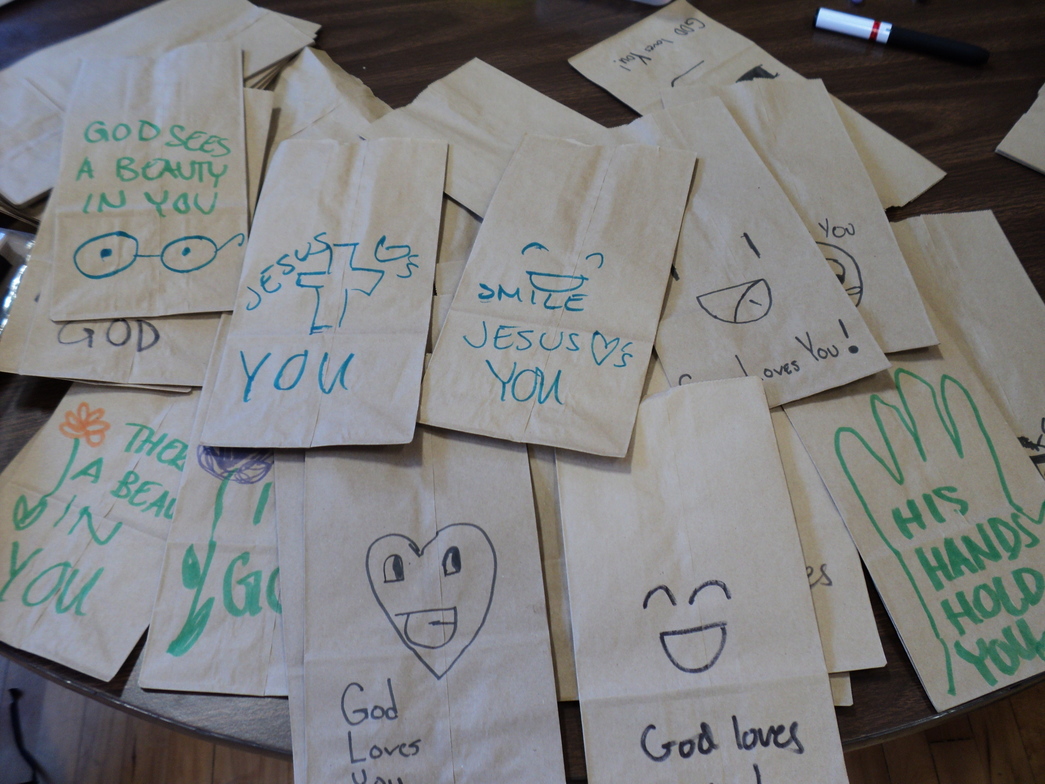 A monthly activity where people from TBC work alongside members of other churches to evangelize and serve soup and sandwiches to needy people in the downtown east side of Vancouver.
We will meet at 11am, starting with sandwich making, followed by outreach which takes place from 2-3:30 pm. If you would like to take part, please contact James Smith for more information.
溫東熱湯外展福音事工