This event has already occurred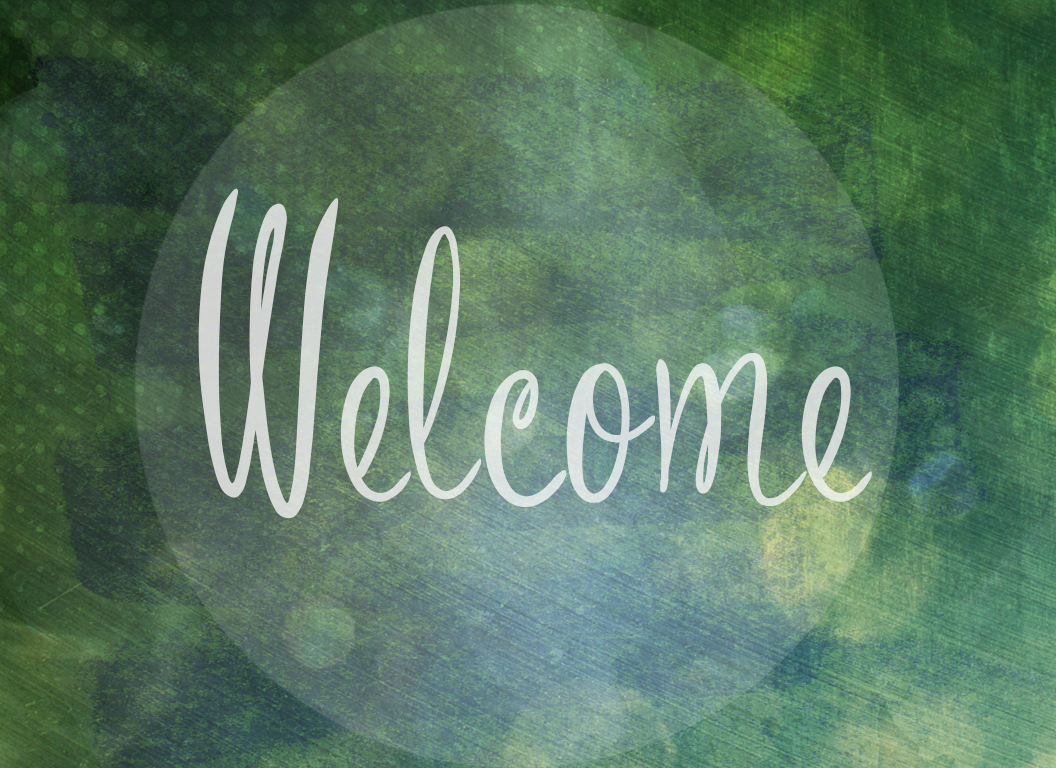 Save to your Calendar
ARE YOU NEW TO TRINITY within the last 12 months? Would you like to have the opportunity to meet the Pastors, Board Members and Information Centre Team?
You are invited to attend a luncheon on Sunday, May 19th at 12:30 p.m. to meet our leadership and learn about our church activities.
For more details and to sign-up visit the Information Centre.
星期天 5月19号 牧师,教会执事,咨询台的同工们 欢迎最近一年左右来教會的新朋友们。 请到体育室内的咨询台登记或询问细节。