Friday, December 13, 2019 Next Date
7:00 - 10:00 pm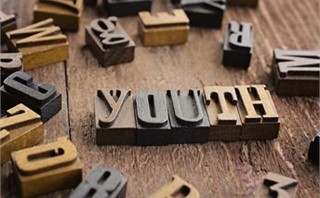 Jan 31st, Feb 1st: Fun Night Friday and Youth Rally Saturday. We'll have supper, a devotional and then games. We start at 6 and finish at 9!
ALSO we will attending the Missions Fest Youth Rally on Saturday Night , Feb 1st at the Vancouver Convention Center East (999 Canada Place, Vancouver). The event starts at 7 pm and we will be leaving the church at 6 pm and take transit to get there. There won't be any supper this night. Tickets are $15. Please let the youth leader, James Smith, know if you plan to attend.
1月31號,六點钟晚餐及其他活动.星期六 2月1號晚上宣教聯會青少年集會,7 pm在市中心的國際會議中心,有興趣參加的請6 pm到教會集合,每人$15。
If you are between 12.5 years of age up to Grade 12, please join us on Friday for a fun night.
適合十二歲半到12年級的青少年。
Contact your youth leadership team for more info: Grace B., Matthew F, Nieves R, and Verona C.