Friday, September 13, 2019 Next Date
7:00 - 10:00 pm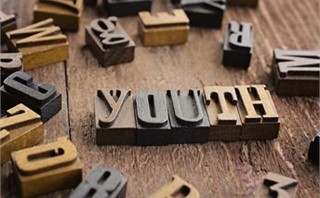 On September 20, Friday please join us at 6 pm for dinner followed by learning and fun. The program will be finished by 9 pm.
周五晚上 青少年 聚会 9月20號,六點钟先晚餐,九點结束 。
On September 27, youth will take place from 6-9, starting with supper at 6 pm, followed by our exciting new series on discipleship called Multiply, and then games!
If you are between 12.5 years of age up to Grade 12, please join us on Friday for a fun night.
適合十二歲半到12年級的青少年。
Contact your youth leadership team for more info: Grace B., Matthew F, Nieves R, and Verona C.