Friday, September 13, 2019 Next Date
7:00 - 10:00 pm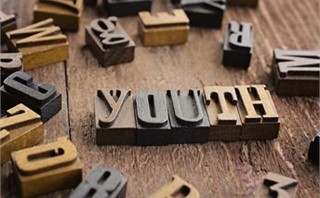 On Feb 21st, we'll have supper, a Bible lesson and games. We start at 6 and finish at 9! 六點钟晚餐,之后其他活动
On Feb 28th, we'll have a light sandwich supper prepared and then go to Glad Tidings Church for a unified Chapel Event. We will leave the church at 6:45 pm. If you plan on going, please let James know so he can plan transportation. We will be back at the church by 9:15 pm.
If you are between 12.5 years of age up to Grade 12, please join us on Friday for a fun night.
適合十二歲半到12年級的青少年。
Contact your youth leadership team for more info: Grace B., Matthew F, Nieves R, and Verona C.