Friday, July 19, 2019 Next Date
7:00 - 10:00 pm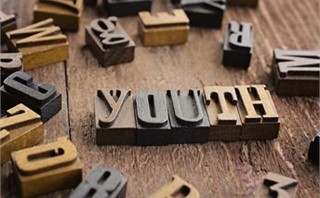 On 18 Oct, youth will take place from 6:00-9, starting with a light sandwich supper at 6 pm, followed by a trip to Glad Tidings church to join with their youth group in singing and worship!
On 25 Oct, youth will be a FUN NIGHT and take place from 6:00-9, We will also be doing some planning for the fundraiser and the Christmas concert.
If you are between 12.5 years of age up to Grade 12, please join us on Friday for a fun night.
適合十二歲半到12年級的青少年。
Contact your youth leadership team for more info: Grace B., Matthew F, Nieves R, and Verona C.