Friday, June 28, 2019 Next Date
7:00 - 10:00 pm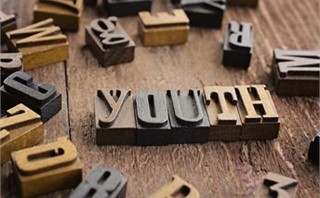 Starting Wed Jun 19th please join us on Wednesday nights from 7-9 pm for Basketball! All you need to bring is the desire to play! We will start each evening with a short 5 min devotional and then play for the rest of evening. There will be no basketball on July 17 due to SERVE+.
July 12, we will have dinner at 6 followed by Pastor's Panel, v. 2.0!!! After that we will play games!
If you are between 12.5 years of age up to Grade 12, please join us on Friday for a fun night.
適合十二歲半到12年級的青少年。
Contact your youth leadership team for more info: Grace B., Matthew F, Nieves R, and Verona C.