Friday, May 17, 2019 Next Date
7:00 - 10:00 pm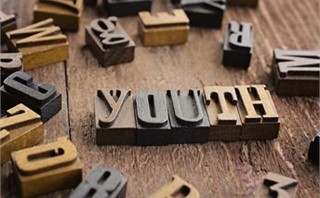 May 24, is the 3rd of four special talks in a series by guest speakers from Journey Canada. This series will focus on learning about healthy Christian sexuality, identity and relationships. We'll have dinner at 6, followed by the talk and then games afterward.
June 2, will be the fourth and last in our exciting series on sexual identity, brought to us by a guest speaker from Journey Canada.
If you are between 12.5 years of age up to Grade 12, please join us on Friday for a fun night.
適合十二歲半到12年級的青少年。
Contact your youth leadership team for more info: Grace B., Matthew F, Nieves R, and Verona C.