Friday, February 15, 2019 Next Date
6:00 - 9:00 pm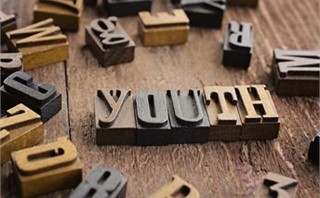 No youth Friday, April 19, as there will be a Good Friday Worship Service.

On Friday, 26 April, the Youth will be attending Chapel in Richmond. A quick dinner will be served at 6 pm. If you need transport, please be at the church no later than 6:30. We will be back at the church by 9:20 pm.
Please note! Youth will start their fast at 12 pm, Friday 12 April, but won't show up at the church until 6 pm.
We will be having devotionals, prayer, games, activities and more until 6 pm the next day. We will then have a celebration dinner from 6-7 pm on Saturday evening.
青少年 周五晚聚会 適合年紀大約 12 歲半到 18 歲的青少年 欢迎一起参與 世界展望会的 饥馑30 活动。细节请聯絡 James.
If you are between 12.5 years of age up to Grade 12, please join us on Friday for a fun night.
適合十二歲半到12年級的青少年。
Contact your youth leadership team for more info: Grace B., Matthew F, Nieves R, and Verona C.