Friday, January 18, 2019 Next Date
6:00 - 9:00 pm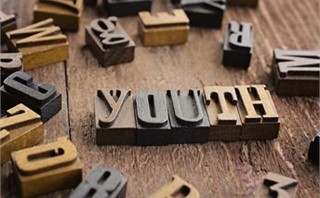 Starting Wed Jun 19th please join us on Wednesday nights from 7-9 pm for Basketball! All you need to bring is the desire to play! We will start each evening with a short 5 min devotional and then play for the rest of evening.
June 28, will be a fun night in: We'll have dinner, watch a movie and play games and sports!
July 5th will a training night. We will be introducing the youth to different skill sets they will need as leaders during Kid's Bible Adventure Week. Dinner starts at 6. After training we will have games. Youth will be done by 9 pm.
If you are between 12.5 years of age up to Grade 12, please join us on Friday for a fun night.
適合十二歲半到12年級的青少年。
Contact your youth leadership team for more info: Grace B., Matthew F, Nieves R, and Verona C.