Friday, January 18, 2019 Next Date
6:00 - 9:00 pm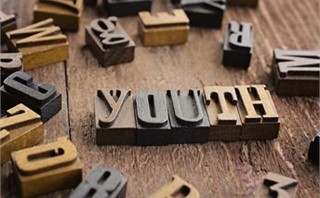 On March 22, youth will start at 6 pm with supper, followed by part II of a special talk on sexual integrity from a Christian worldview.
On March 29, don't miss this Fun Night! We start with dinner at 6, which will feature a variety of foods by way of delivery—you decide what you want to eat! Then we will be watching a movie and/or playing sports. Take your pick, bring your appetite and prepare to enjoy a great evening with friends! We will be done by 9 pm.
6 點鐘晚餐, 及其它活动。
If you are between 12.5 years of age up to Grade 12, please join us on Friday for a fun night.
適合十二歲半到12年級的青少年。
Contact your youth leadership team for more info: Grace B., Matthew F, Nieves R, and Verona C.