90 Days of Prayers 夜间特别祷告会
90 Days of Prayers 夜间特别祷告会
Wednesday, January 17, 2018

Important: This event has already occurred.

7:00PM - 8:00PM
Lounge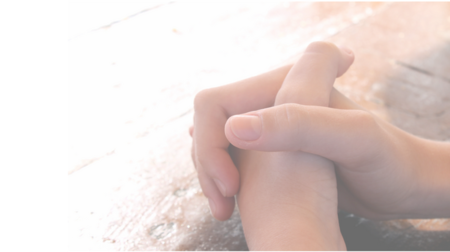 What's ahead?
Our Church Board is calling us to 90 days of prayer, in which we seek God's leading for the specific direction of our church. One special opportunity for prayer will be special meetings to pray on the first Wednesday's of 2018: Jan. 3, 10 and 17 at 7 pm. (Wednesday Night Live will not begin until Jan. 24)
Following 90 days of prayer, we will have several "Town Hall Meetings" with various groups at various times, to hear further what God is saying through his church.
Please come to pray for the church as we look to the Lord for vision in 2018.
为2018年教会福音事工意象,一同祷告。
Return to Events
---